Look after your family in their time of grief.
Planning a funeral can be extremely stressful and even sometimes be a time of disagreement for those you leave behind. Its difficult enough to think clearly about arrangements… but having to factor in all the costs and how to find the money to pay for everything can feel like its just too much for some.
Paying for your funeral plan in advance alleviates all this stress and ensures your funeral goes exactly how you'd like it to, so that your family and friends can be assured its exactly what you would have wanted.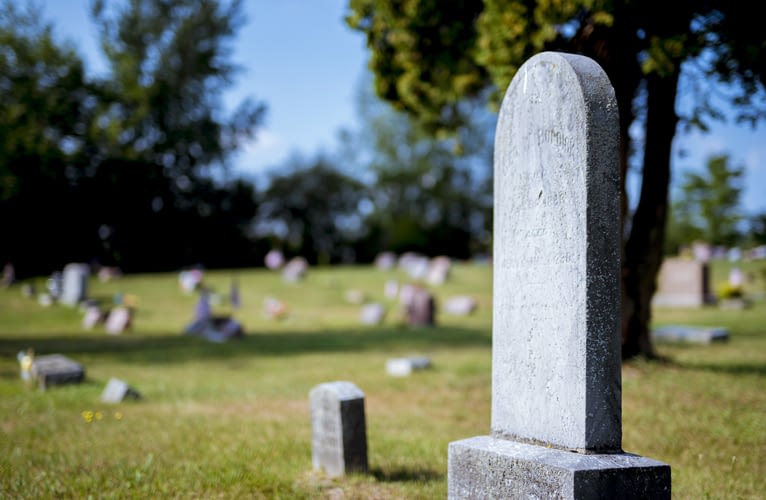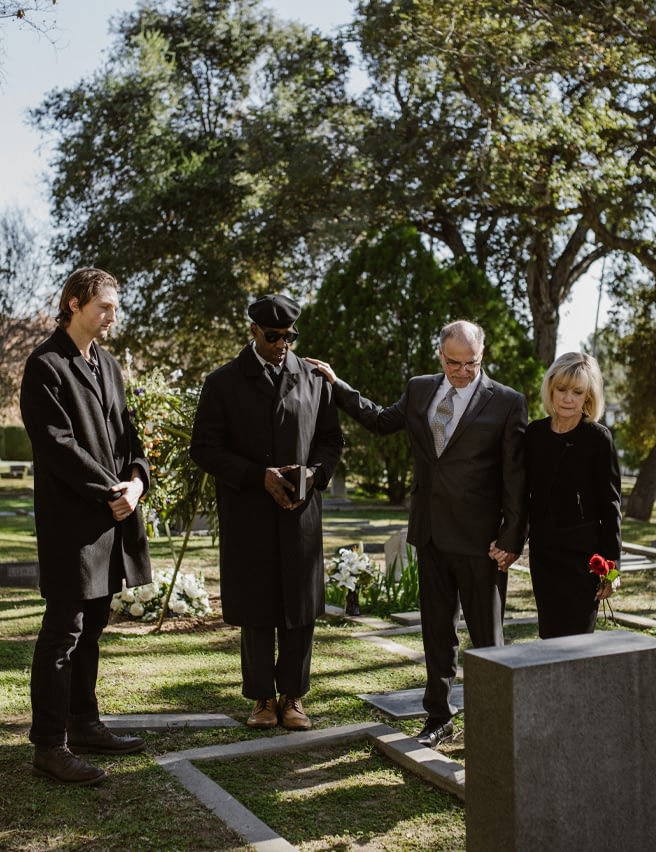 What can be covered in Funeral Plans?
You can detail all your wishes in your funeral plan. 
Whether you wish to be buried or cremated.  If you have any specific requests about the jewellery you always wear or the outfit you'd like to be wearing.
You can specify what sort of flowers you'd like on your coffin and to decorate the venue.
You can choose your coffin.  A wooden coffin isn't necessarily the norm anymore.  Many people opt for wicker coffins or other less traditional options like a coloured coffin.
You can specify where you would like your funeral to take place and choose the music for the service.  Whether this is traditional hymns or your favourite music for your guests to listen to whilst they reflect on their memories of you.
You can choose any readings or poems you would like to be included in the service.
Funeral plans also cover the cost of the funeral home, the hurst and any cars you would like to transport your family and friends to the service.
Any, and all, requests you have can be detailed so that your loved ones know exactly what your wishes are and know that they are doing the right thing.
The Cost of Funeral Plans
There are different levels of funeral plan depending on your wishes and your current finances.
The important thing to note is that you pay today's prices for your funeral in the future. Funeral costs increase at approximately 10% per year! Paying for yours now could save your estate a considerable amount of money, and your relatives all that worry about how to pay for it.
The more basic plans may need to be supplemented when the inevitable does happen. But even if this is the case, it will be considerably less than having to pay for the whole funeral.
There is a plan for every budget, and we will provide you with all your options so that you can select the right one for you.
Contact The
Legacy


Studio Today
If you would like to discuss taking out a funeral plan so that affairs are dealt with in the way you wish them to be,
contact our team today.