Dealing with an estate can be a lengthy and complicated process.
From the complexities of having to pay Inheritance Tax upfront, applying for the Grant of Probate, to the splitting up of the assets of the estate, it can take months to complete and many hours of your time. Our Probate Service will take away all that strain and leave you to come to terms with your bereavement.
If you are the Executor on a Will, you are responsible to the beneficiaries for 21 years. It is wise to allow an expert to either guide and support you through the process or take the responsibility from you to ensure you are covered legally.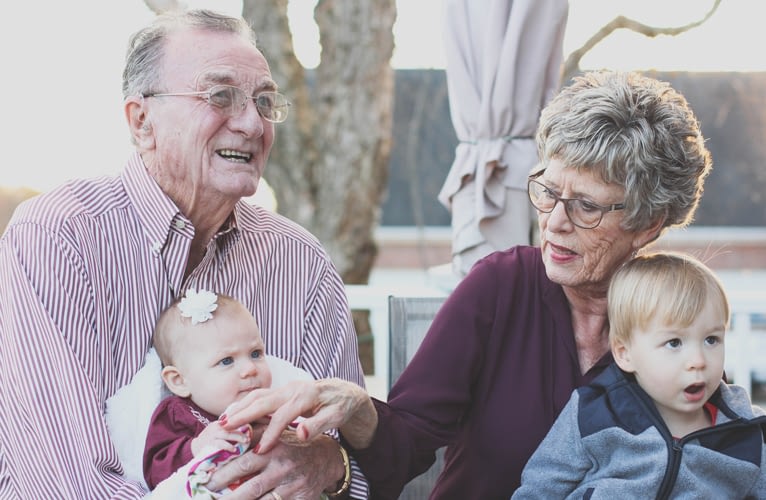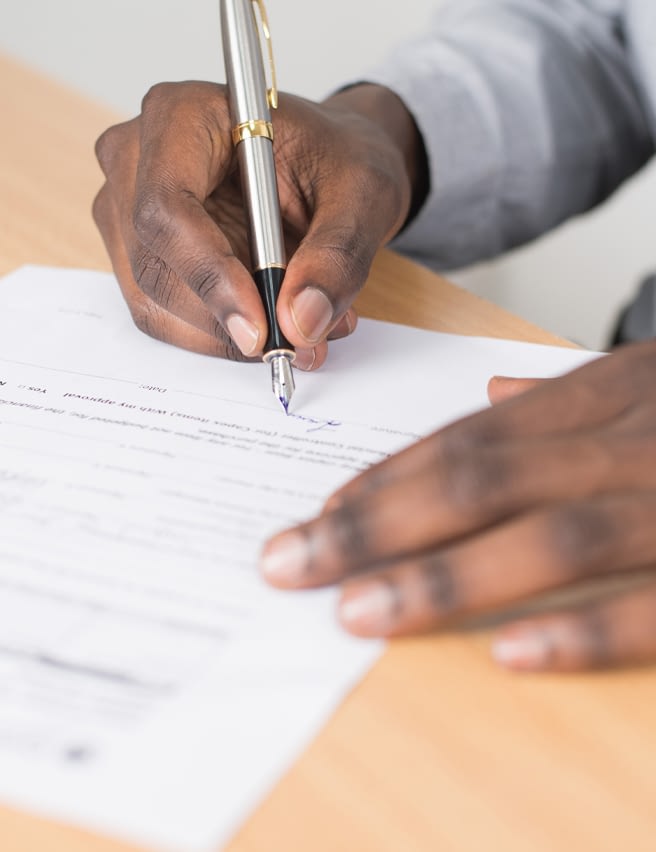 What is involved in Probate?
If you have been made an Executor, then you are legally responsible for carrying out the instructions contained in that Will.
Depending on the size of the estate in financial terms and the complexity of the Will itself, you could find yourself spending a considerable amount of time on your duties, and if Inheritance Tax has to be paid, this is required by the HMRC upfront.
You may find yourself having to ascertain the value of the property, financial accounts, plans and stocks, and other assets such as vehicles, furniture, and other possessions.
Once you have all the written valuations you then have to work out whether Inheritance Tax is applicable and, if it is, you will need to calculate it, complete the complex Inland Revenue form and pay the money upfront. And at up to 40% of the value of the estate (after allowance), this can be a considerable amount of money to find.
The next stage is to apply for the Grant of Probate, because without it you cannot sell any property, etc.
Getting to this point can take three to four months if all goes smoothly! (And at this point it is unlikely that the HMRC will have confirmed to you to query the Inheritance Tax you have paid is adequate.)
You are responsible for obtaining the best prices for everything included in the estate to distribute to the beneficiaries. You are also responsible for settling any debts and pay out any money owing.
It all falls on you and is not only a huge legal responsibility but is one you are legally liable to the beneficiaries for the next 21 years!
Let our Probate Service take away the strain
Our Probate Service operates on a fixed fee basis, unlike many law firms who either take a percentage of the overall estate or operate on an hourly rate which can be anywhere between £120-£600 per hour for a solicitor to act on your behalf!
Our service can deal with everything for you and will not only save you all the stress, but the hours you would have spent on it too.
At such an emotional time, allowing a professional to support you is critical both for your peace of mind and to ensure everything is done correctly to the letter of the law.
Contact The
Legacy


Studio Today
If you would like to discuss our Probate Service speak to a member of our team today.